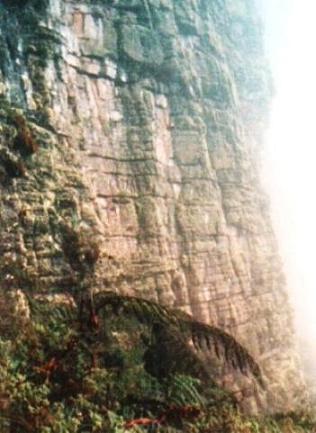 We don't see how Bonnie's Son Ricky made it to the Top of Roraima Tepui. The Walls of the Tepui go nearly straight up for seveal Thousand Feet.
This is Sammy Bond taking a Picture of a small Tepui. But the, Tepui, was too far away and the Picture did not turn out good.
You may want to see more Venezuela Pictures
and Information at the Links below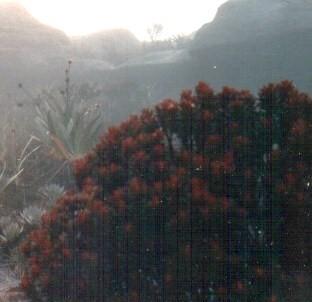 The Tops of the, Grana Sabana Tepuies or Tepuis, have small Plants that only live on Teoui Tops. The, Tepui. Tpps have small Trees,and many dirrerent kkinds of Flowers. Small FrogsLive on the Tepui Tops also.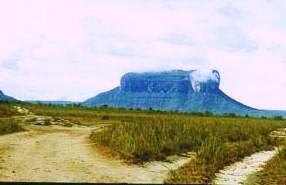 The next Day we got close enough to the, Tepui, to get a good Picture. We found out that the, Tepui, was not a small Tepui also.
You may want to see Several more of our Pictures of Tepuies on the Slide Show Link below,
We have just started to put the rest of Our Venezuela Pictures on Slide Shows. You may want to check back in the Future to see more of these Pictures.
Thanks for dropping by and taking a look at our, Grand Sabana Tepuies or Tepuis, Webpage. Please get in touch with Samuel Bond - Facebook or Sammy Bond - Windows Live for Comments or for any Actions or Reactions !