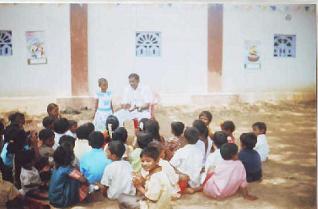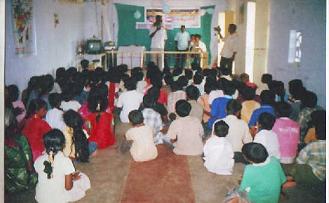 The Children in, Vembakkam India, listen to Amose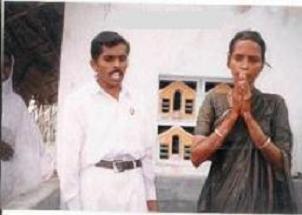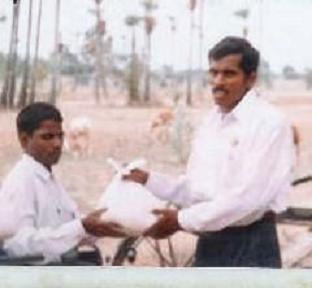 This young, Vembakkam India, man is Handicaped and Uemployed
because he can not walk.
Thank you for visiting the, Vembakkam India, Website.
You may want to see more of my Websites
and the Link is below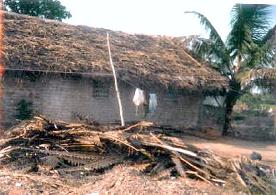 A Home in, Vembakkam, village.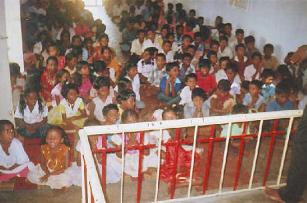 Children in, South India, will listen and learn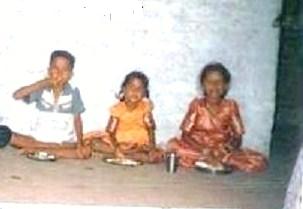 Some, Vembakkam India, Orphans.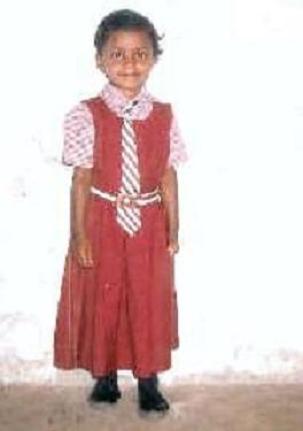 This girl named A. Evangeline is a Orphan.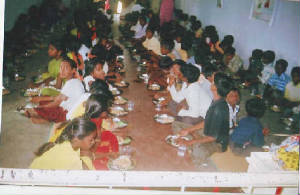 Nearly all Children in, Cheyyar TK, need more food